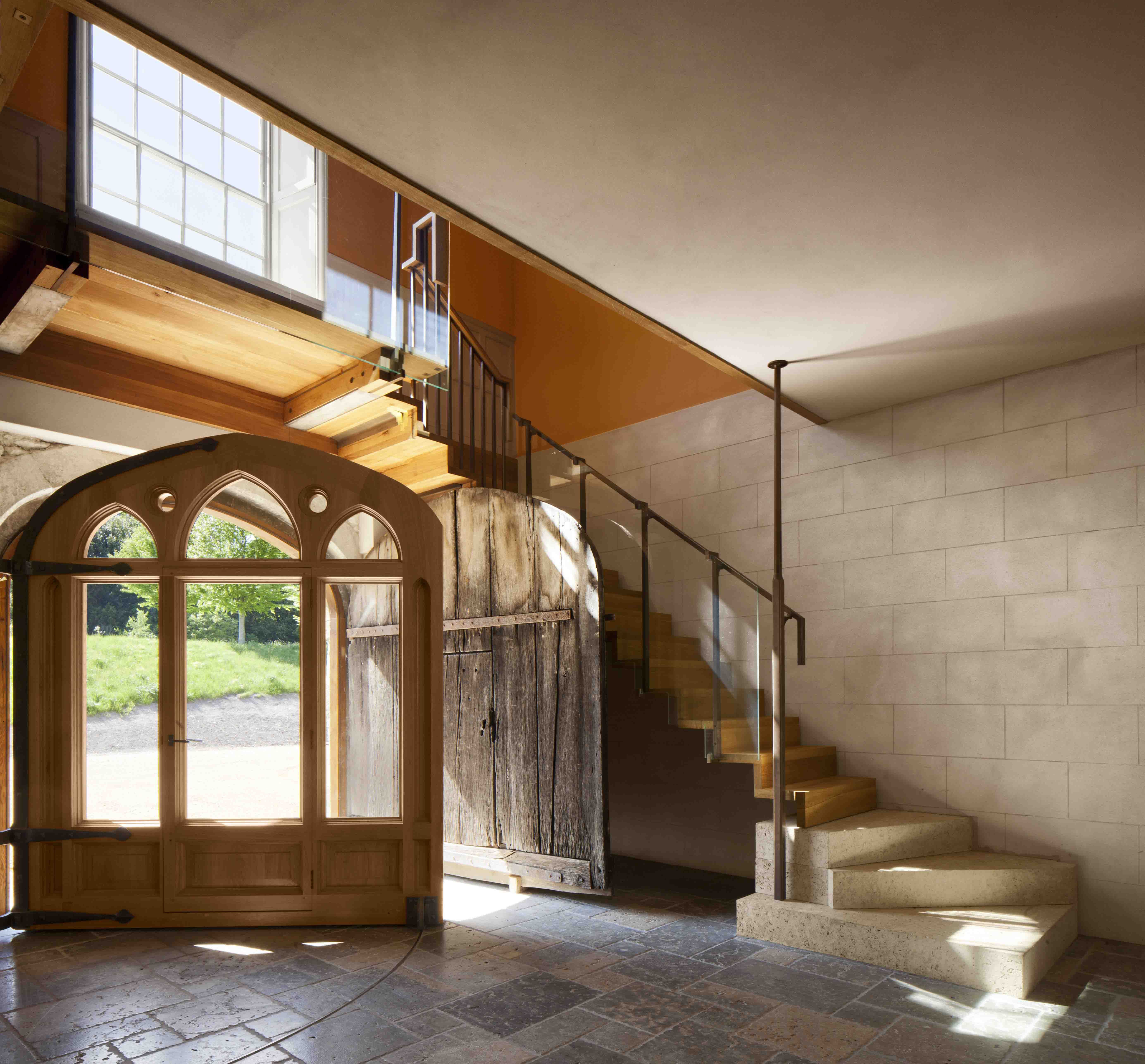 The 2017 Georgian Group Commendation marks the FIFTH award for Glynde this year.
"Glynde Place appears to be a typical Elizabethan mansion. On that basis, it would hardly qualify as a Georgian building. However, JM Robinson's brilliant research carried out in 2010 clearly shows its present appearance is due to the aesthetic antiquarian interests of its 18th century owner, Bishop Trevor of Durham. He spent his summers in Durham in the episcopal palace and the winters in the more congenial climate of Glynde." (source)
Please click here for more information on the winners from the 2017 Georgian Group Awards.