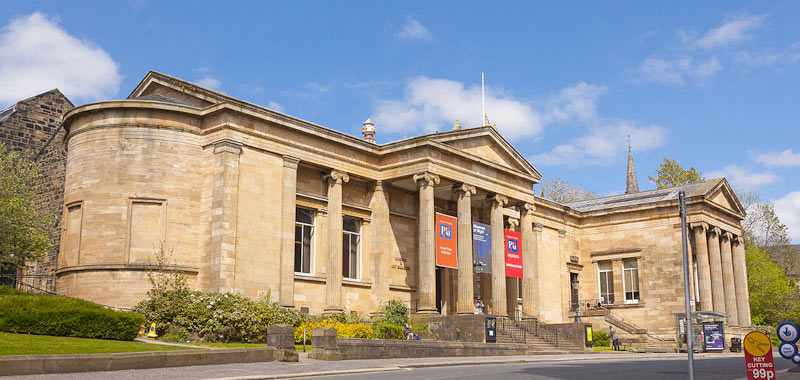 © Renfrewshire Leisure
GQA are delighted to be once again teaming up with AL_A, GROSS.MAX and Arup for the Renfrewshire Council's planned Paisley Museum transformation.
"The museum will close this autumn and re-open in 2022 as a revitalised home for Paisley's internationally-significant textile heritage and outstanding natural history, art and science collections, expected to nearly quadruple current visitor numbers to 125,000 a year. The project will include a contemporary addition to the existing Victorian-era building, creating a new entrance and museum spaces - including a cafe and shop - landscaping and significantly-improved access. There will be major revamps to all four museum buildings including the Coats Observatory, while a complete internal redesign will reimagine the visitor experience and double the number of objects on public display."
For the full article, please click here and follow us on Twitter and Instagram for exciting photos of the development.