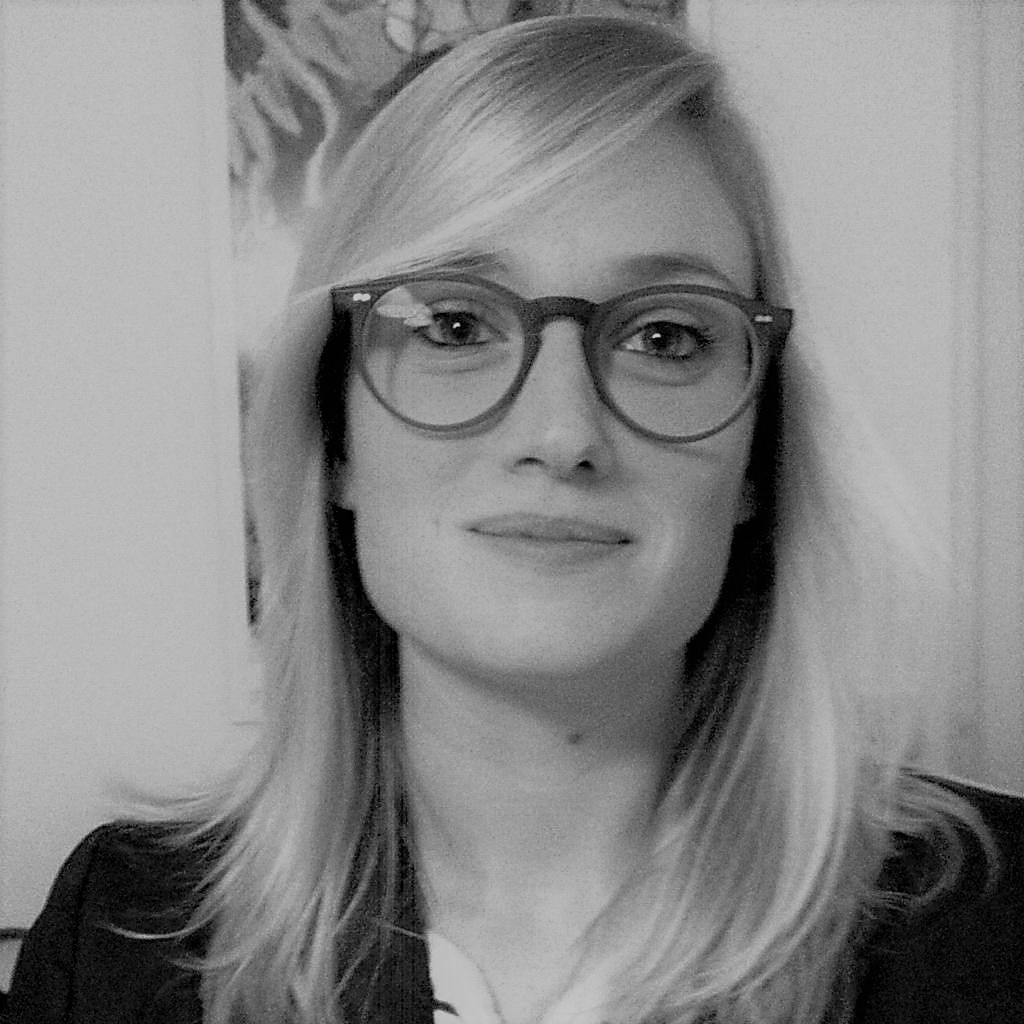 GQA are happy to annouce that Conservation Architect Giulia Baldin is now a Certified PassivHaus Designer as of February 2019.
Germany developed the PassivHaus or Passive House standard in the early 1990's and is the fastest growing energy performance standard in the world.
"A Passive House is a building, for which thermal comfort can be achieved solely by post-heating or post-cooling of the fresh air mass which is required to achieve sufficient indoor air quality conditions."
Dr. Wolfgang Feist