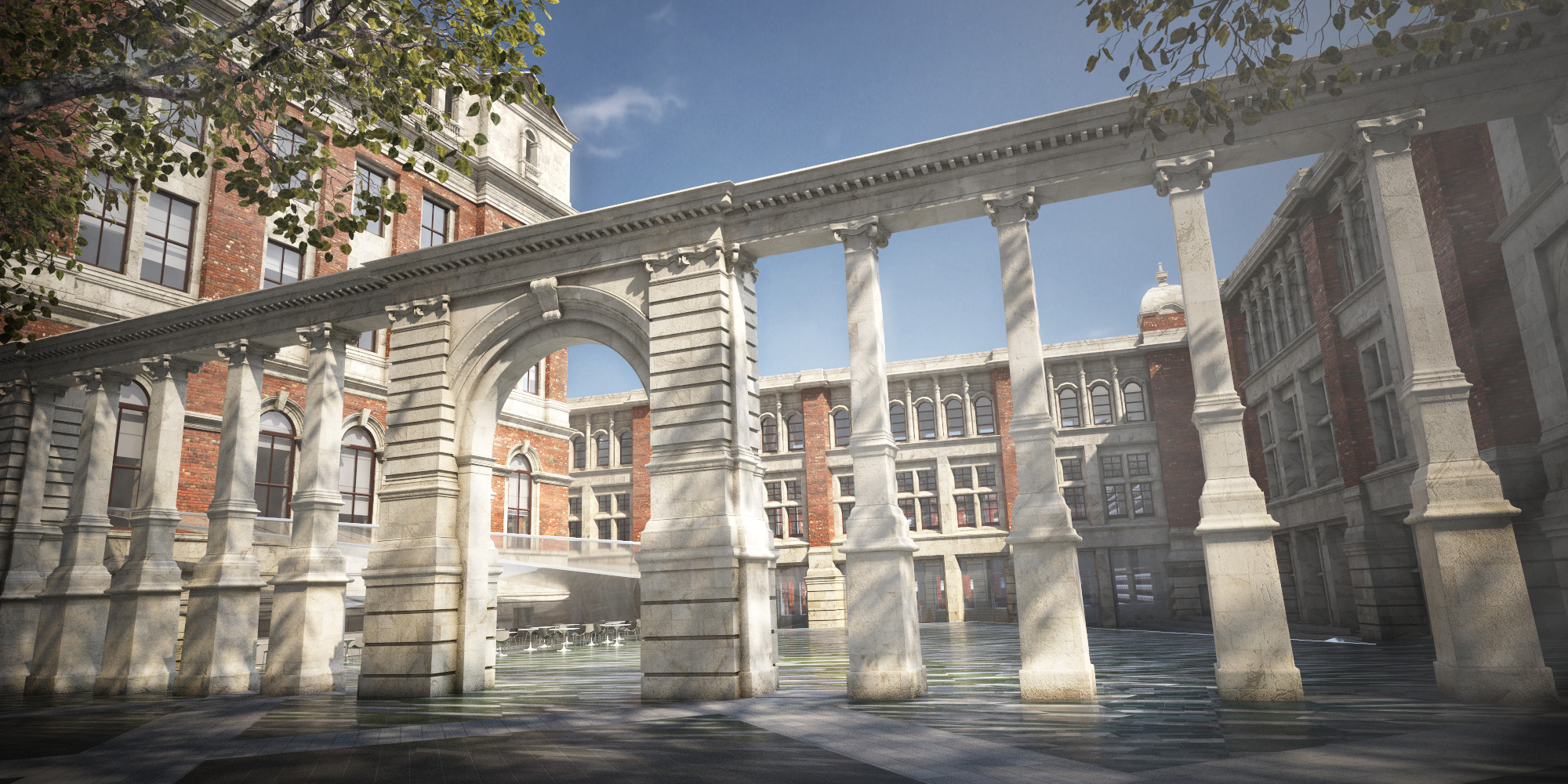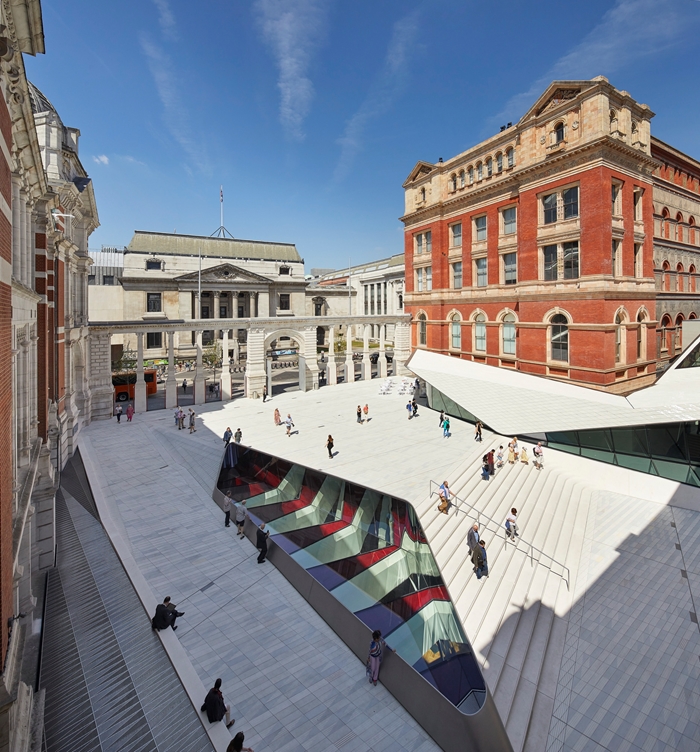 © Hufton + Crow
GQA are delighted that the Victoria & Albert Museum Exhibition Road Quarter has just been awarded the 2018 National Award in addition to
the RIBA London Award 2018 and the RIBA London Building of the Year 2018.
The judges' commented: "Every once in a while an architect, a site and a client work seamlessly together to create a special moment in the city. The new courtyard, cafe, shop and gallery of the Exhibition Road Quarter is such a place in time."
To read the full RIBA article please click here and for the full list of winners please click here.